East Berlin Food Pantry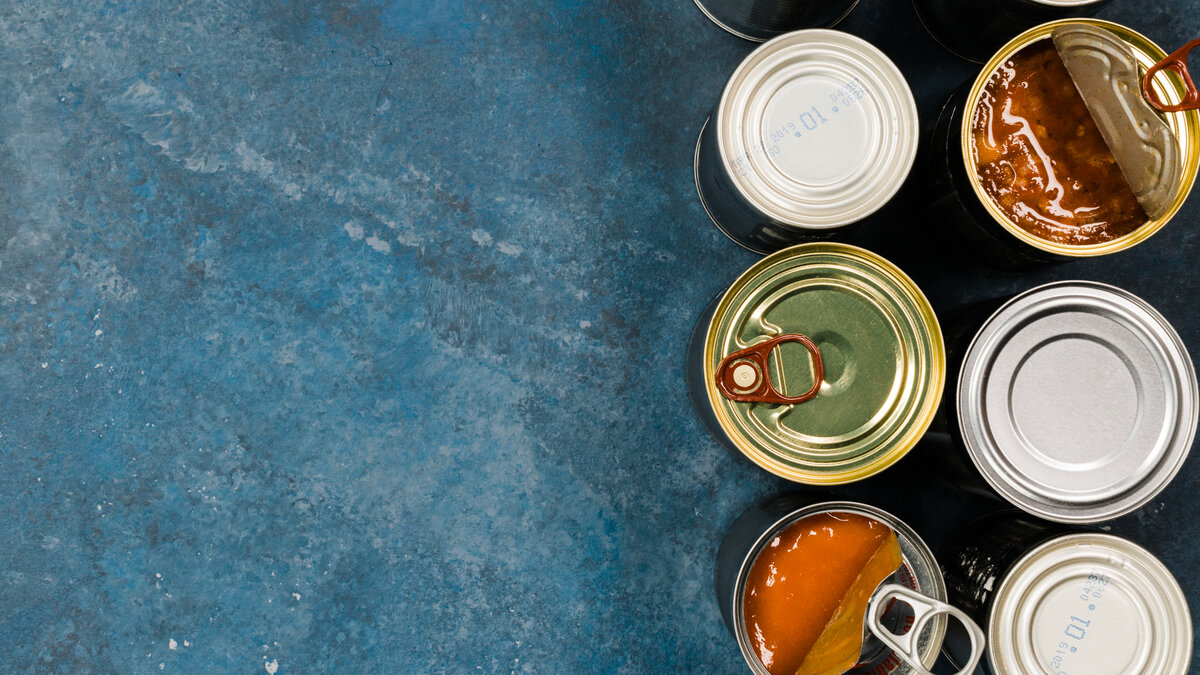 The East Berlin Food Pantry is held the first Wednesday of every month from 4:00-6:00pm in the parking lot of Trinity Lutheran Church.
The Abbottstown Food Pantry is held the first Thursday of every month at St. John's Lutheran Church in Abbottstown.
You may also contact New Hope Ministries in New Oxford (717) 624-4700 x701 or visit them at 154 Enterprise Drive, New Oxford (across from WellSpan in Cross Keys). They are open Monday-Friday 9am-4pm.